"Mime makes the invisible, visible."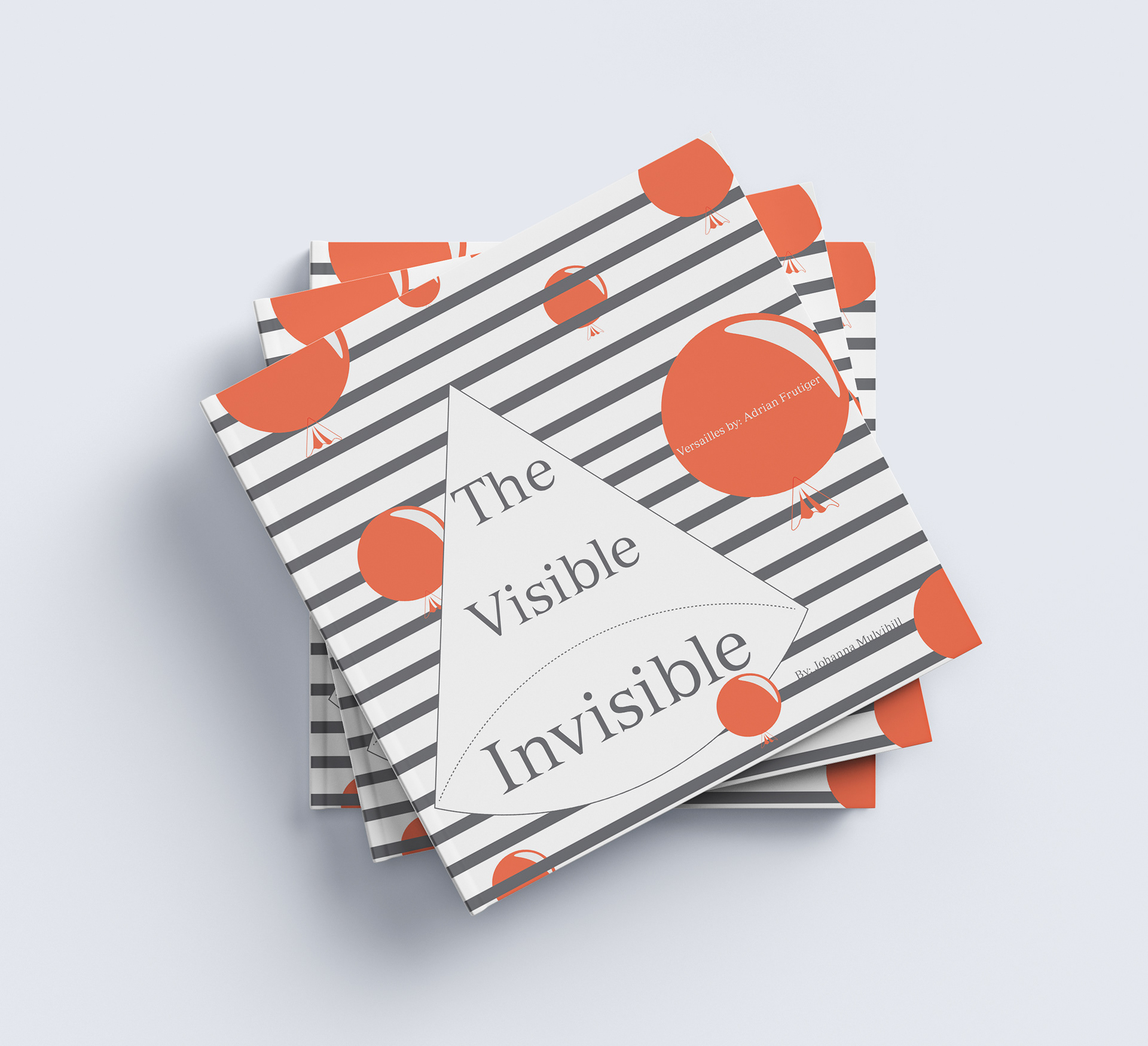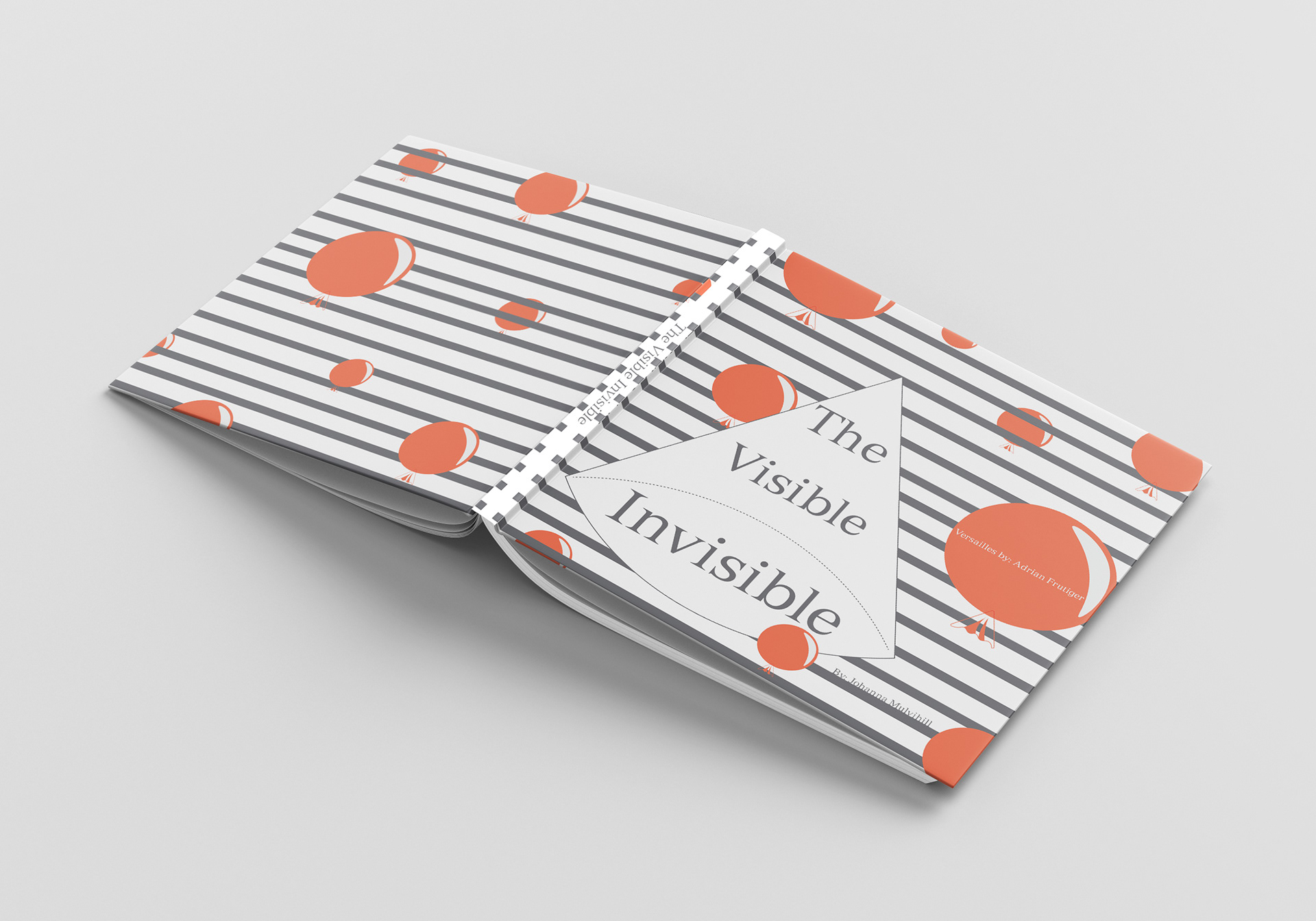 This book was created to display the type face Versailles. This typeface was created by Adrian Frutiger in 1984 after being inspired by metal cut lettering on a memorial for Charles Garnier. Versailles has an origin to France and encompasses elegance and classiness through simple and clean strokes. Taking an inspiration from theater from France, the idea of mimes was concluded. Versailles is displayed in all of its possible styles, a variety of different sizes, and all possible alignments. Many of the different assets of the type anatomy is also exemplified. Throughout this book Versailles is displayed and designed to interact with the illustrated mimes. The chapter dividers were all illustrated digitally as well. Much of the text is placed in "invisible" boxes and shapes to assist the mimes in their performances. Geometric shapes and common mime props are also displayed around the book as design elements. The color scheme was based off of mimes, it is consistent throughout the book being black, white, and red. All of these elements work together to display the typeface Versailles with a mime theme effectively through a visually interactive book.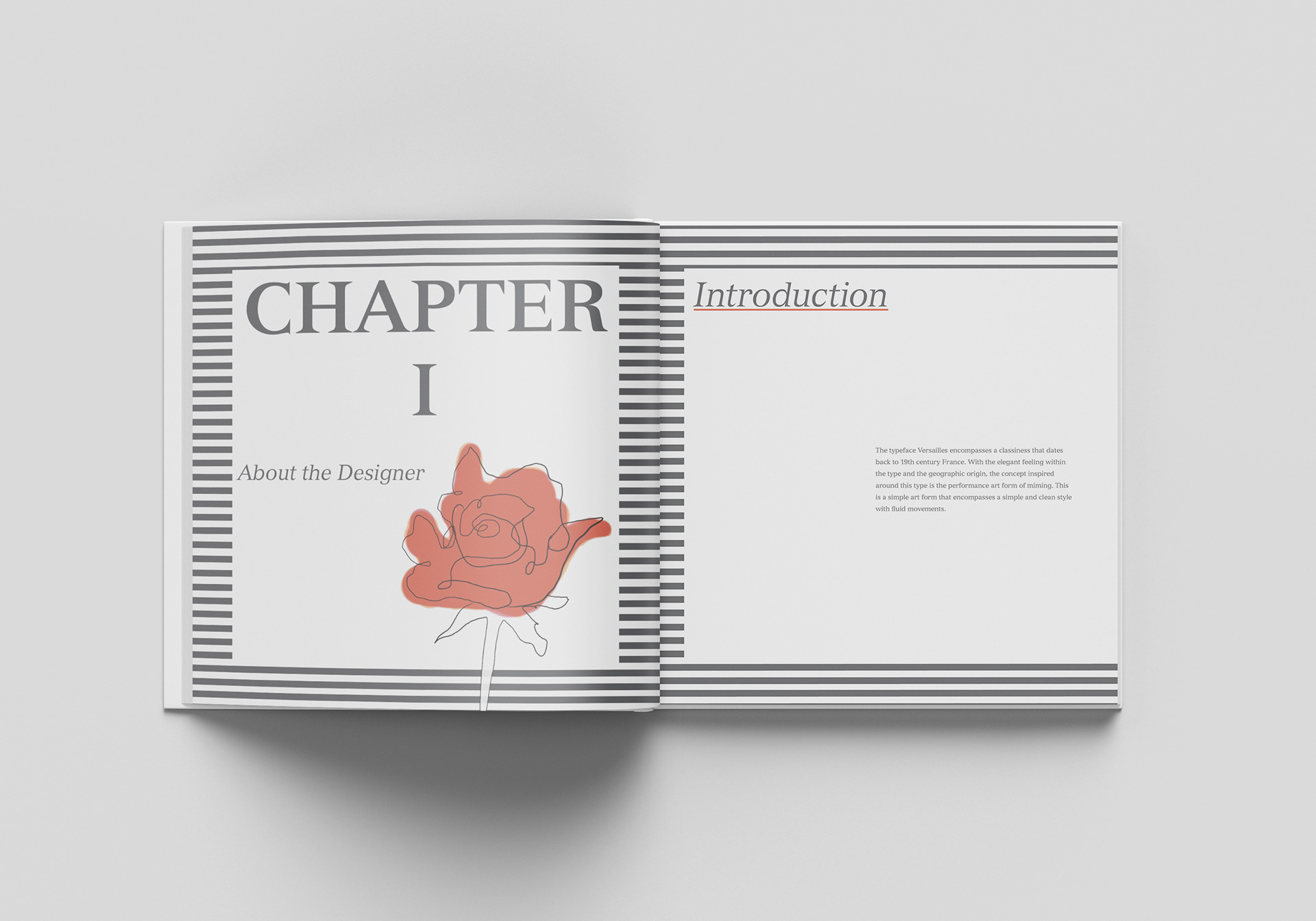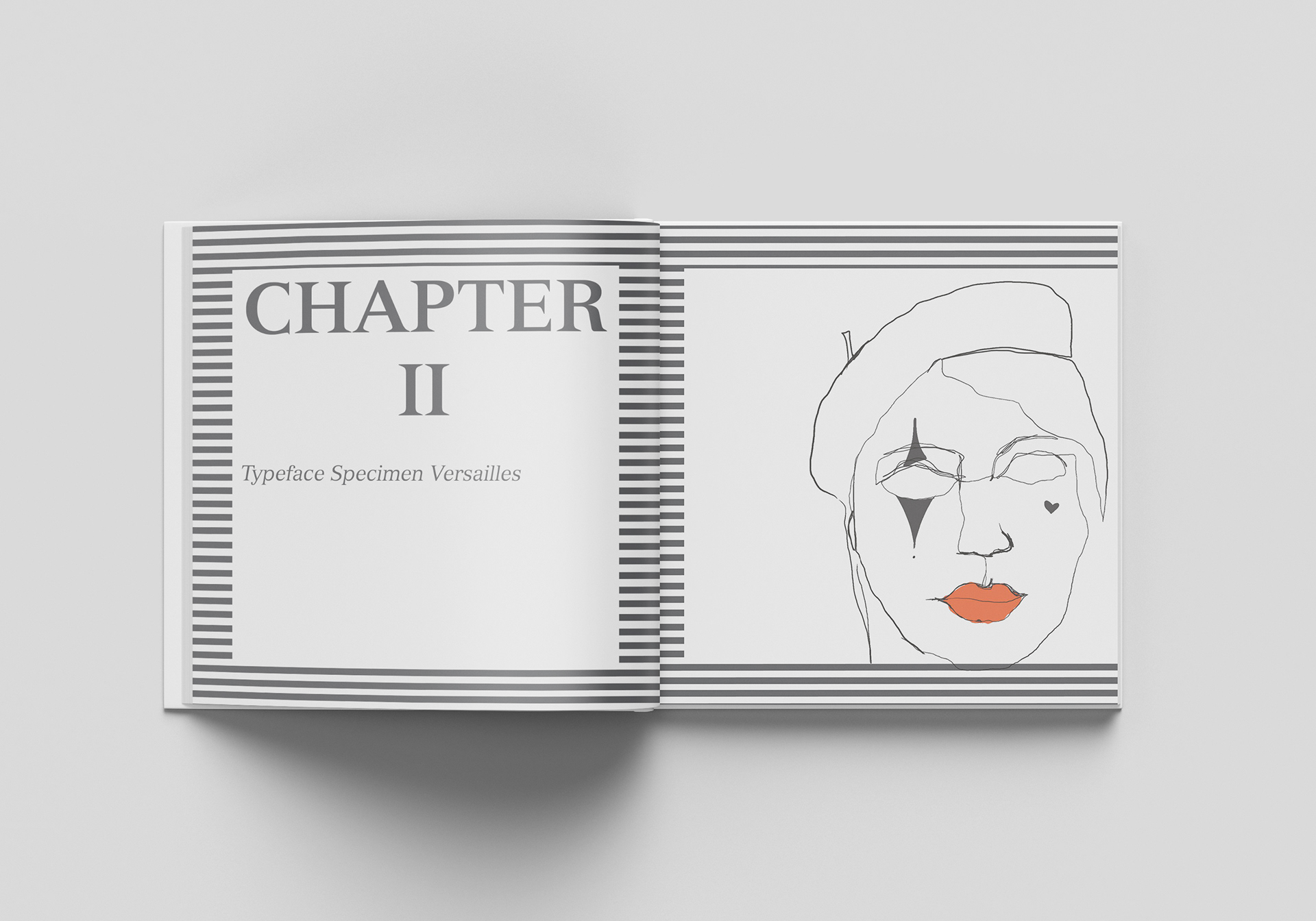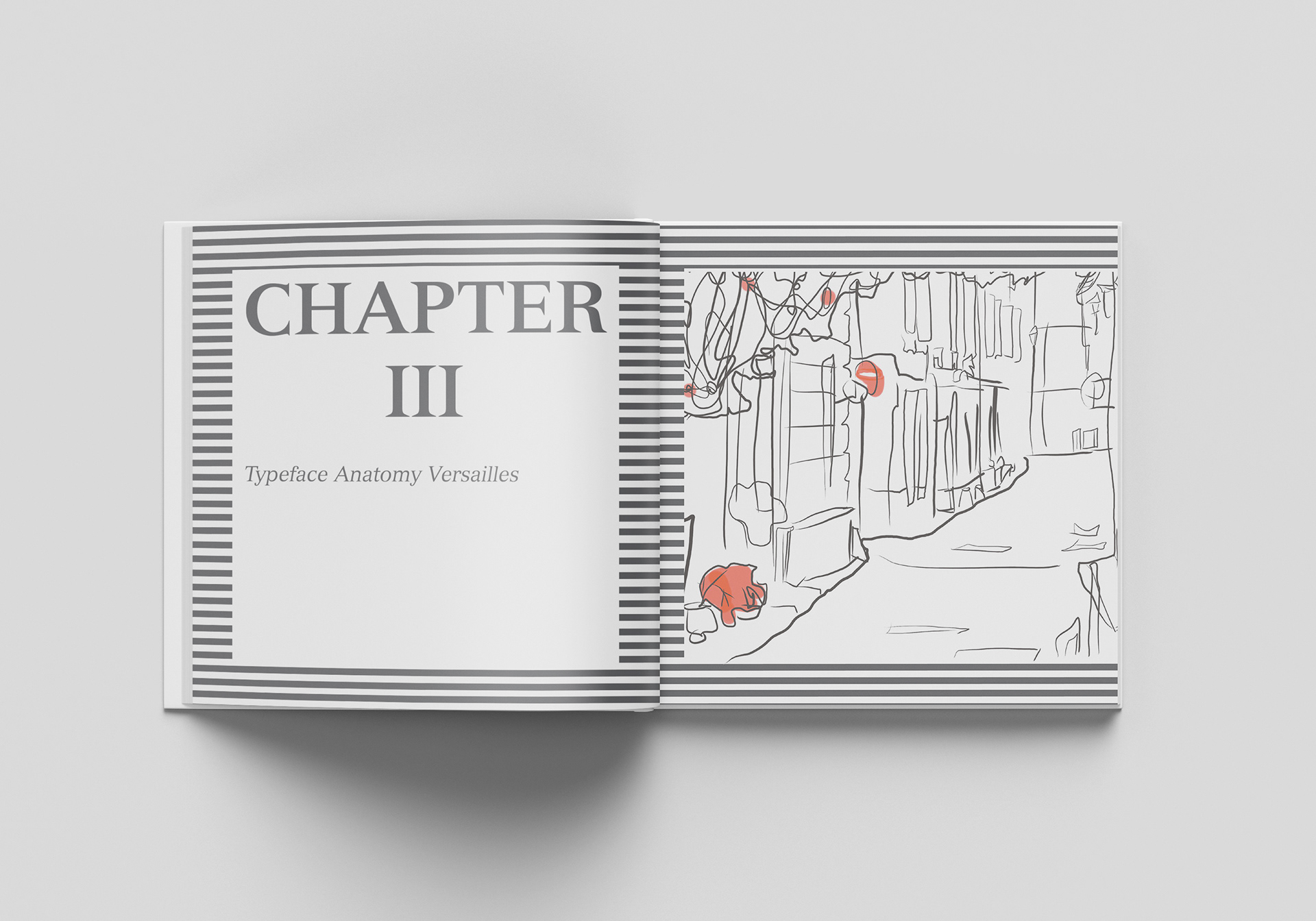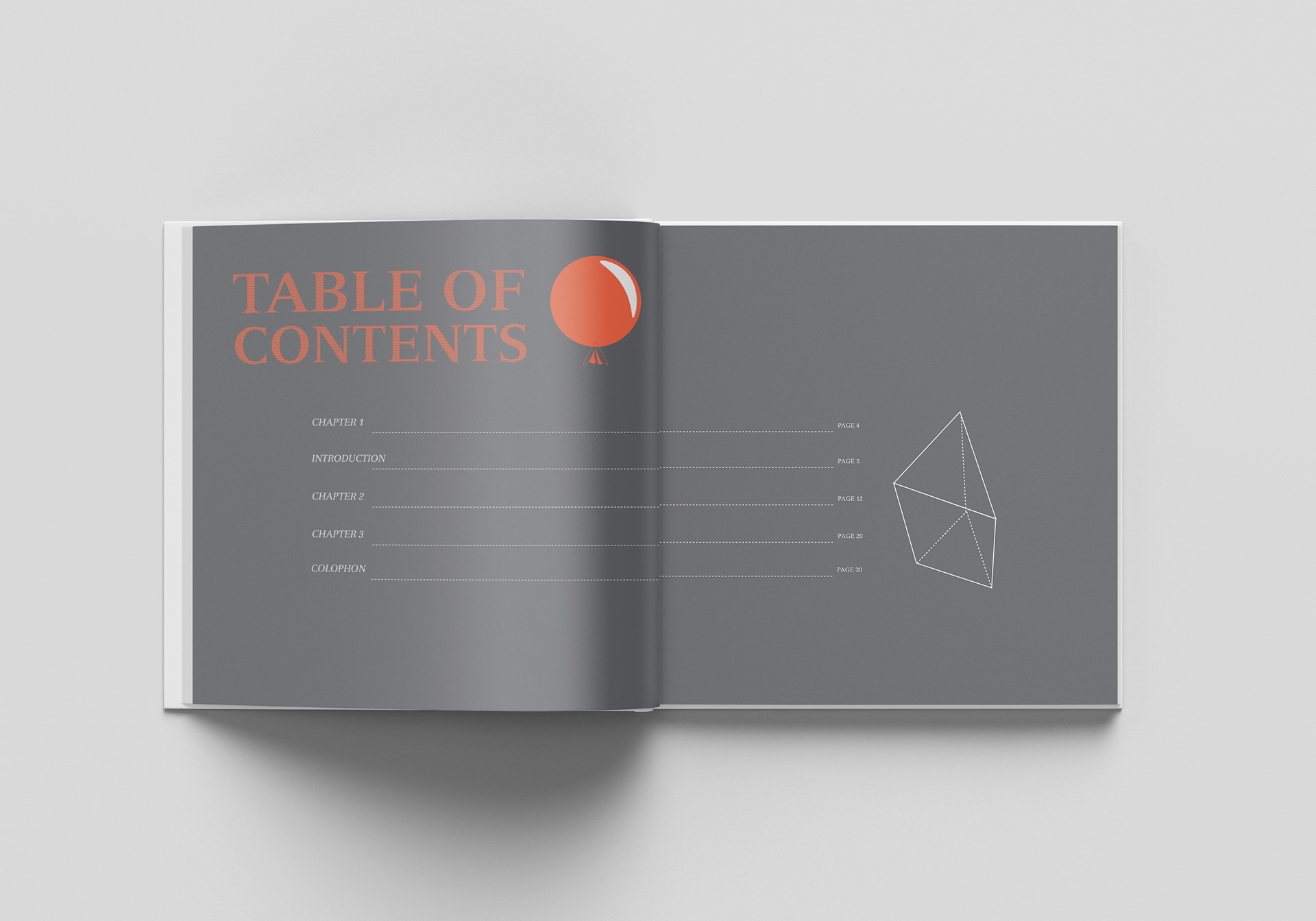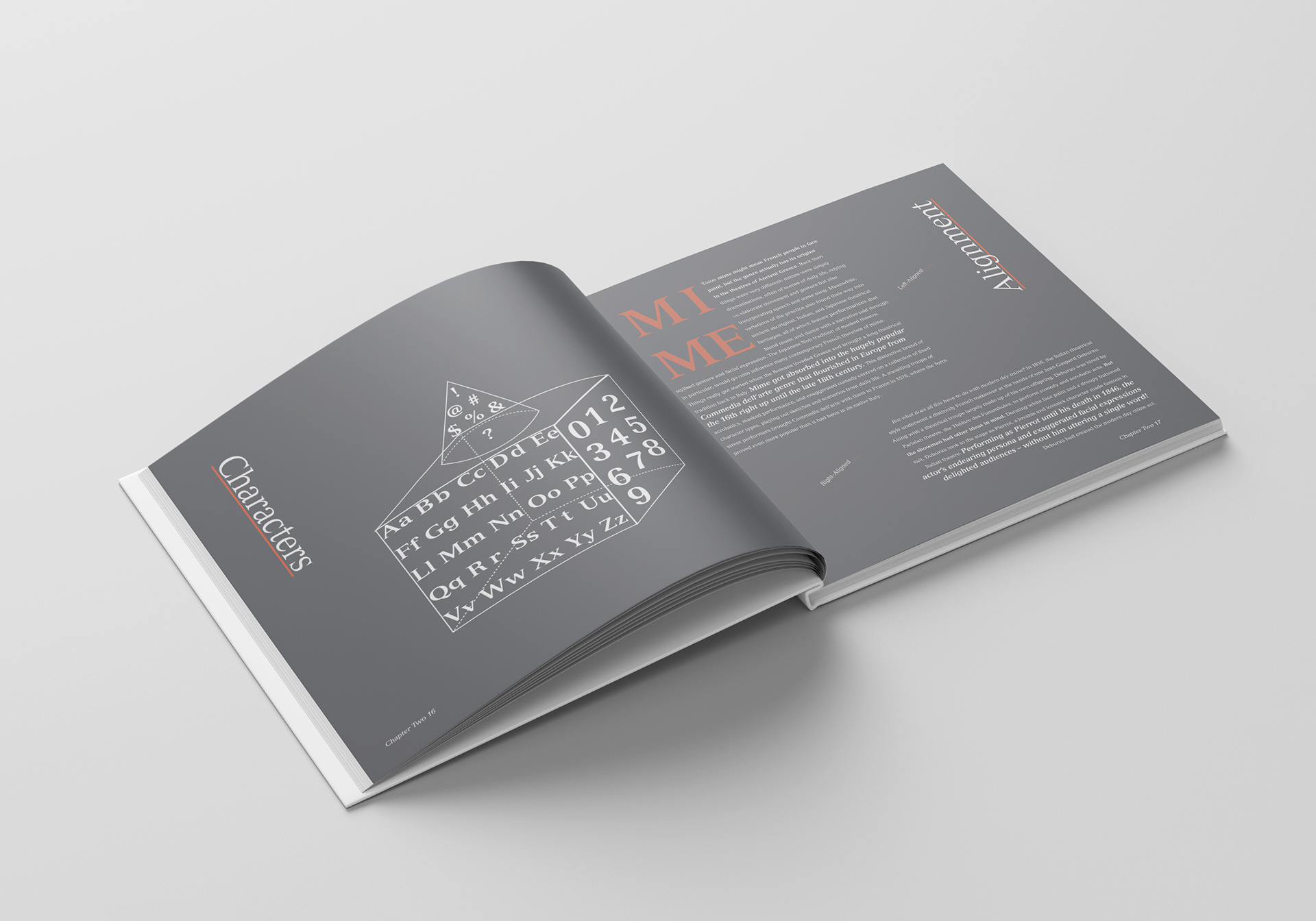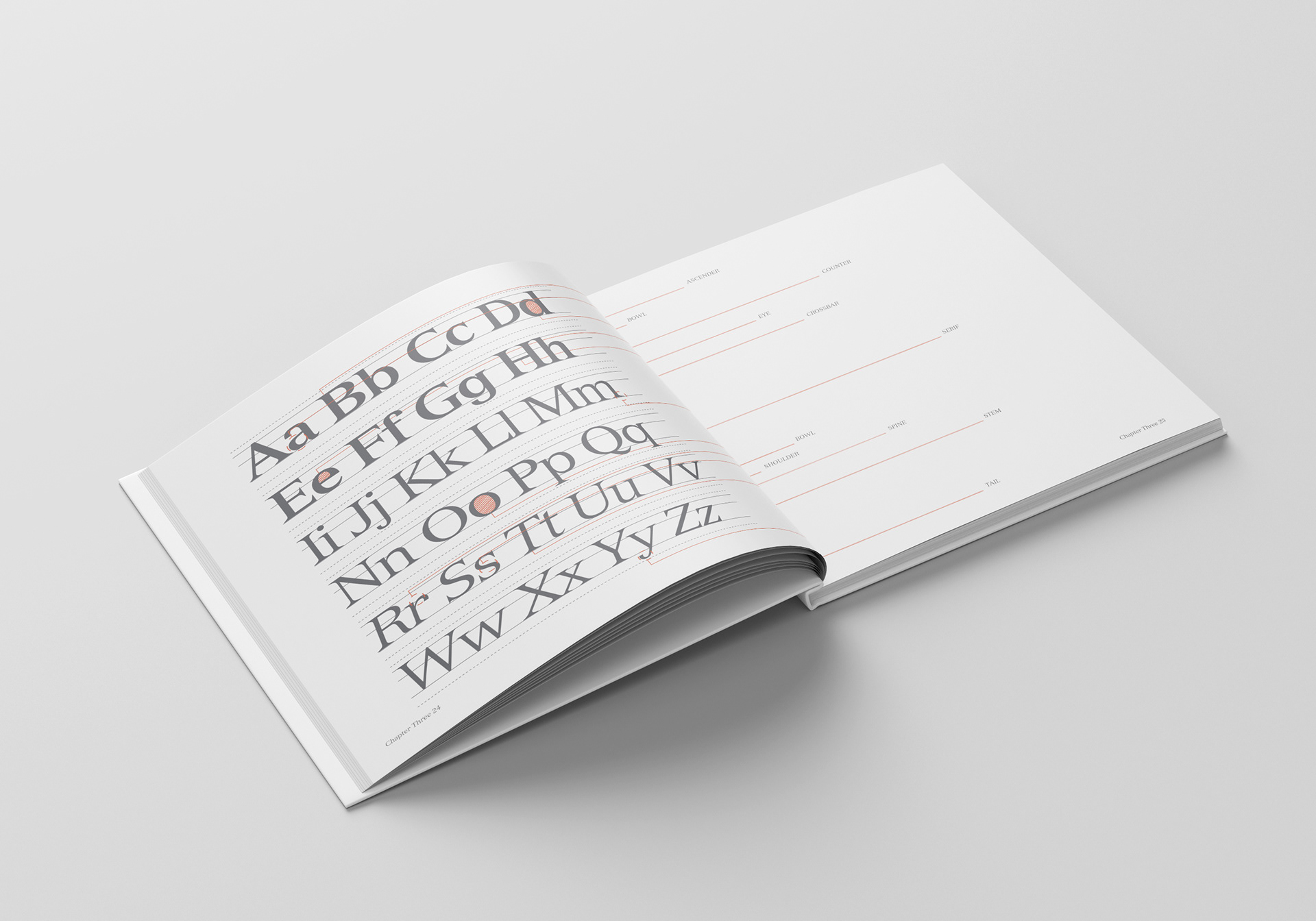 To go with this book, advertising was created to showcase the type following the mime theme. This advertising encourages the viewer to go to the website and download the fonts.